03/20/2023 - Sac Osage Electric Cooperative is currently accepting bids for mowing service. Bids must include mowing, trimming, edging, and spraying. The Bidder's personal equipment must be used to mow property with.
• Mowing will consist of all grass areas around the cooperative.
• All trimming and edging will consist along all curbing to include the east, west, and south side of the office building
• Spraying will consist of spraying chemical to remove grass and weeds inside the fenced area north of the office building and inside the lagoon
• All driveways and parking lots will need blown off after all mowing
On average, when completing all mowing tasks, the approximate completion time is 5 to 6 hours depending on the equipment used. Mowing is to be completed up to two times a week depending on weather conditions.
All bids must be completed in writing and provided to Sac Osage Electric Cooperative by April 7, 2023
03/20/2023 - *Currently, there are no career openings at this time for Sac Osage Electric Cooperative*
Career Opportunities at SOEC will be found on this page. All applicants are required to complete an application. You may print the application and send it to the address below, e-mail it, or bring it by the cooperative headquarters. An application is considered current if it has been submitted in the last six months.
Sac Osage Electric Cooperative
PO Box 111
El Dorado Springs, MO  64744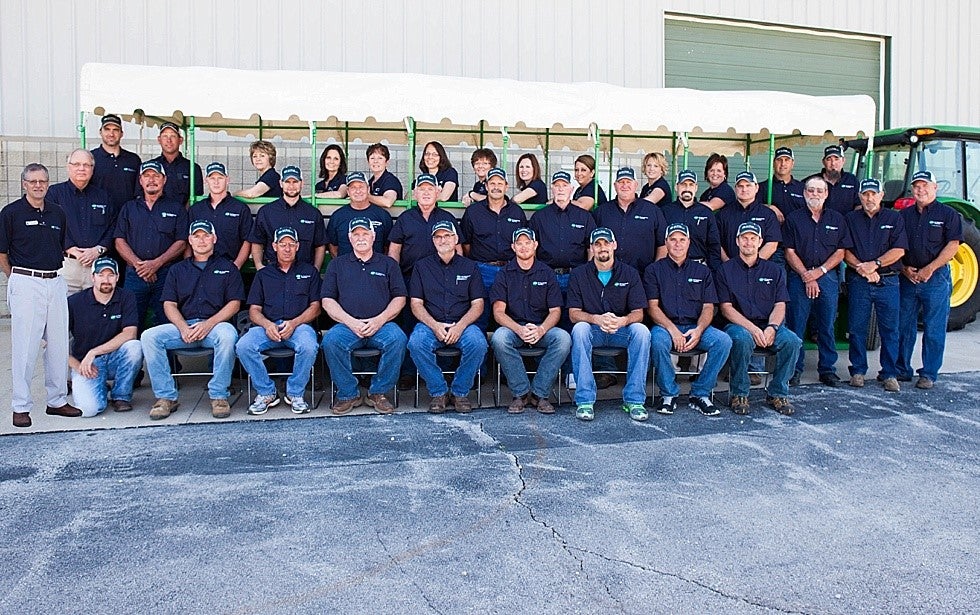 Click here for Sac Osage Electric's statement of non-discrimination.