Career Opportunities at SOEC will be found on this page. All applicants are required to complete an application. You may print the application and send it to the address below, e-mail it, or bring it by the cooperative headquarters. An application is considered current if it has been submitted in the last six months.
Sac Osage Electric Cooperative
PO Box 111
El Dorado Springs, MO  64744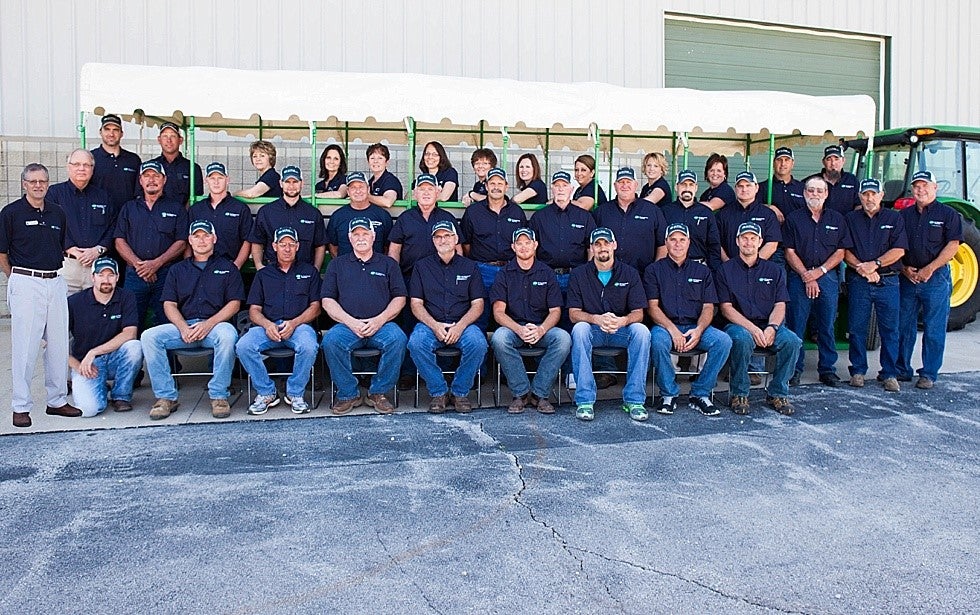 Click here for Sac Osage Electric's statement of non-discrimination.